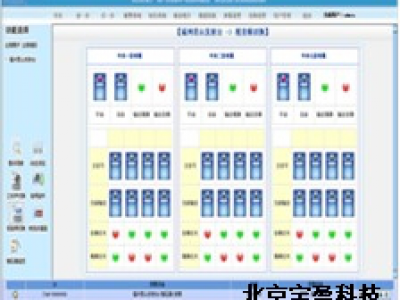 launch pad monitoring software platform.
No.:

BY-709

supplier :

magic-china

The price:

negotiable
launch pad monitoring software platform.
Launch pad monitoring software platform is geared to the needs of monitoring and control system in the TV, FM, medium-wave station platform, monitoring content covers the part of every level that contains the source switch handle, transmitter, data monitoring, each link of signal monitoring, launch pad link of environmental monitoring, power monitoring and various auxiliary monitoring.
The main function
Each link signal monitoring.
Record and video query.
Signal quality discrimination
Transmitter monitoring
Alarm information query
Signal index measurement
Statistical analysis
User management
Applicable fields
Provincial, city, county level TV, FM, medium - short wave launch pad.
Welcome to our company hotline: 010-83549327.
Or scan the qr code below.
Pay attention to our WeChat public number baoyingkeji, and add WeChat customer service number 18601263983 to get more products and services.
TAG:&nbsp&nbsp&nbspBY-709 launch pad monitoring software platform.