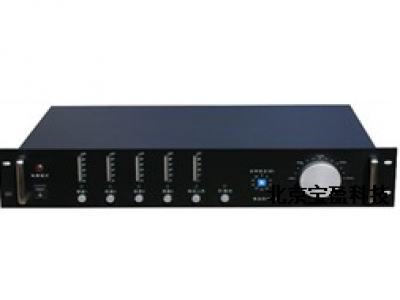 audio intelligent switching controller.
No.:

BY-708

supplier :

magic-china

The price:

negotiable
audio intelligent switching controller.
Audio, short-wave transmitters in intelligent switch controller for multiple source designed intelligent switch, is the collection of intelligent switch, dynamic display, delayed alarm, signal attenuation, power cuts through intelligent multifunctional audio switcher. The interface is simple and beautiful, easy to operate, comprehensive and reliable. When the main source fails, it can automatically switch to the backup source to avoid the shutdown.
Welcome to our company hotline: 010-83549327.
Or scan the qr code below.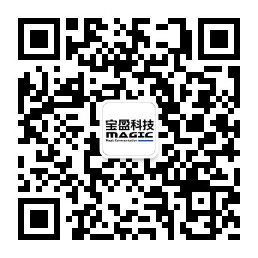 Pay attention to our WeChat public number baoyingkeji, and add WeChat customer service number 18601263983 to get more products and services.
TAG:&nbsp&nbsp&nbspBY-708 audio intelligent switching controller.