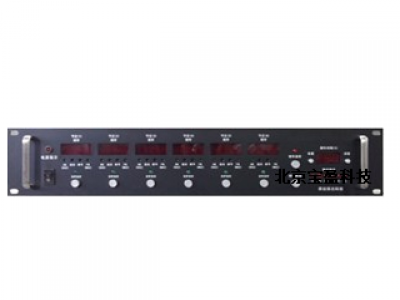 broadcast demodulation monitor controller.
No.:

BY-702

supplier :

magic-china

The price:

negotiable
broadcast demodulation monitor controller.
The multi-channel broadcast demodulation monitoring controller is a special listening device for broadcasting. It can open the channel to receive the signal of AM/FM radio, and the equipment installation is simple and easy to use.
Features:
Six-channel independent digital tuning receiver monitoring function.
Loop listening function
It can monitor both frequency modulation and medium wave program.
Dynamically set listening time and listening channels.
Mandatory listening function
Six independent audio output, two loop monitoring output.
With RS422 interface, each program field strong output.
Welcome to our company hotline: 010-83549327.
Or scan the qr code below.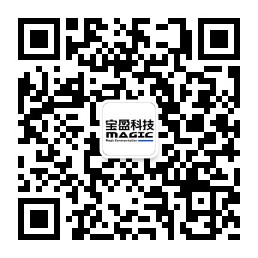 Pay attention to our WeChat public number baoyingkeji, and add WeChat customer service number 18601263983 to get more products and services.
TAG:&nbsp&nbsp&nbspbroadcast demodulation monitor controller.