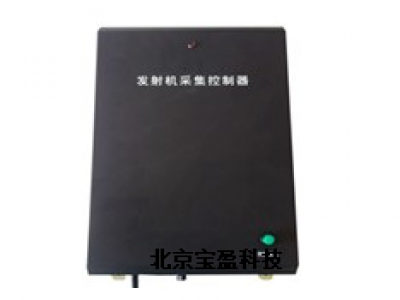 transmitter acquisition controller.
No.:

BY-703

supplier :

magic-china

The price:

negotiable
transmitter acquisition controller.
Transmitter acquisition controller is suitable for the TV transmitter, FM and am product data management (PDM) type, the function of both analog and switch quantity transmitter, the transmitter of various kinds of real-time acquisition, data index can be 11 analog, 17 road no.12 switch quantity and quantity of the switch. Acquisition controller mainly aimed at the different communication interface and design of transmitter parameters acquisition and the way of sampling, set parameter acquisition, protocol conversion, remote control, automatic control in one of the products. Capable of monitoring all protocols and analog instrument interface transmitter.
Welcome to our company hotline: 010-83549327.
Or scan the qr code below.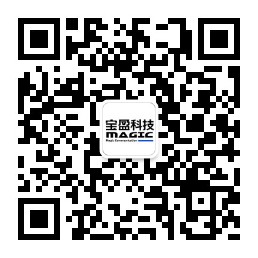 Pay attention to our WeChat public number baoyingkeji, and add WeChat customer service number 18601263983 to get more products and services.
TAG:&nbsp&nbsp&nbsptransmitter acquisition controller.