Adjustable amplitude monitor mainly for medium and short wave transmitter rf signal indicators monitoring and design of special equipment, displayed in a dynamic way and adjustable range of the transmitter carrier state visual expression, has the independent broadcast statistics, modulation, the limit alarm function.
Welcome to our company hotline: 010-83549327.
Or scan the qr code below.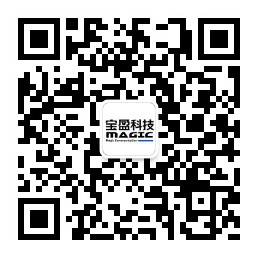 Pay attention to our WeChat public number baoyingkeji, and add WeChat customer service number 18601263983 to get more products and services.
TAG:&nbsp&nbsp&nbspBY-701 amplitude monitor.