Kd2200 small matrix switcher.
No.:

Kd2200

supplier :

magic-china

The price:

negotiable
small matrix switcher.
Scale 2x1 ~ 2x2, 4x1 ~ 4x4, 8x1 ~ 8x8, 16x1 ~ 16x16.
Video format: analog composite (PAL, NTSC, SECAM)
Audio format: mono, stereo, balance, non-equilibrium.
Supports video, audio multilayer alone or at the same time.
Drop the memory function to ensure that the data is never lost.
Input AC/DC coupling is optional.
using standard 19 inch, 1 u case

video use BNC interface, audio by three-terminal pressed-line interface

sync signal interface, synchronous signal can be connected

the one-piece control panel, can control remote control panel or other configuration software for remote control

import illuminated button, the layout is intuitive, simple and flexible operation

The Kd2200 series is a small matrix switcher with a compact and efficient structure, with a system size of 2 x 1 ~ 16 x 16.
Intuitive control panel design, convenient operation, each input and output signals have corresponding key instructions, using a single bond status lock, hierarchical switching can be realized, the function such as status query, using matrix special control software, automatic switching can be more road.
Kd2200 small matrix switchers are very practical and have a very high performance price, which is widely used in TV broadcast, production, program downloading, studio, transmission and other industries.
Welcome to our company hotline: 010-83549327.
Or scan the qr code below.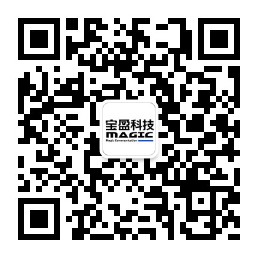 Pay attention to our WeChat public number baoyingkeji, and add WeChat customer service number 18601263983 to get more products and services.
TAG:&nbsp&nbsp&nbspsmall matrix switcher.