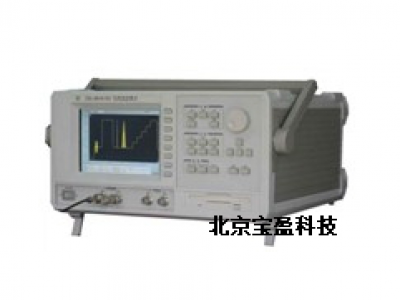 visual audio synthesis tester.
No.:

BY-601

supplier :

magic-china

The price:

negotiable
visual audio synthesis tester.
Full-featured audio frequency measuring instrument is a new generation of digital audio-frequency measuring instrument. The instrument is an integrated measuring instrument, which is a collection oscilloscope, vector instrument, distortion meter, monitor and other measuring instruments. The operation is simple and convenient. Since this instrument is based on industrial control platform and large scale integrated circuit is adopted, its operation is stable and accurate, which can be regarded as the best quality of domestic visual audio measurement instrument. Features include: waveform display, automatic detection and alarm, logging data, print the measurement data in item 35 vector measurement, image display, parameter setting, records, audio test, data analysis, report and so on, but also for long distance transmission and measure, measure the video of 24 major projects (more than 110 index) and audio 8 audio project (10) index, can be widely applied to inspect the sound product research and development, the system of radio, film and television, DVD, digital TV set-top box manufacturers and electronic products inspection agencies, and other fields.
Product features:
1. Integrating various functions into one; Digital waveform monitor; Digital vector oscilloscope; Color image display audio analyzer;
2. Manual measurement: 24 major projects and 110 indicators.
3. Automatic measurement: 35 measurement data.
4. Print output: use a general-purpose PC printer.
5. Audio measurement: 8 audio items, more than 10 indicators.
6. Data report: according to the output of standard report of radio and television industry.
7. Automatic data storage: can be saved to floppy disk.
8. Data analysis.
9. Measurement of over-limit alarm.
10. Remote control.
11. Full Chinese interface.
12. Foolproof operation.
13. Easy to carry.
Welcome to our company hotline: 010-83549327.
Or scan the qr code below.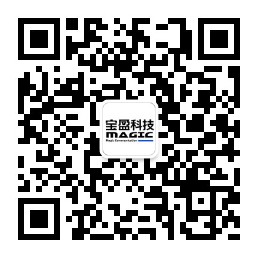 Pay attention to our WeChat public number baoyingkeji, and add WeChat customer service number 18601263983 to get more products and services.
TAG:&nbsp&nbsp&nbsp visual audio synthesis tester.