The extension options for AVS1-P2, h.264 /AVC are supported BY the -211 high/standard decoder.
BY using the independent core technology, it provides the professional interface for broadcasting and TV application, thus achieving the top quality image quality.
The video characteristic of the professional decoder of BY-211HD/SD /SD is tested BY the metrological testing center of sarft.
This series of products covers the high/sd encoder, 3 d encoder, decoder, offline code flow analyzer, real-time stream monitoring system, multiple format transcoding system and a series of professional front-end application products, provides users with a complete solution.
Objective function
The input interface
IP, ASI
Output interface
SDI hd-sdi/x 2
Video encoding format.
AVS +
Video encoding extension options.
AVS1 - P2, h. 264 / AVC
Audio coding format
DRA, ac-3, e-ac-3, mpeg-1 Audio.
Transfer protocol
The transport protocol on ASI.
Transmission protocol on UDP (multipoint transmission or single point transmission).
Transport protocol on RTP/UDP(multipoint transfer or single point transmission).
The power supply
Hot standby redundant power supply.
size
44 mm * 440 mm * 510 mm
Welcome to our company hotline: 010-83549327.
Or scan the qr code below.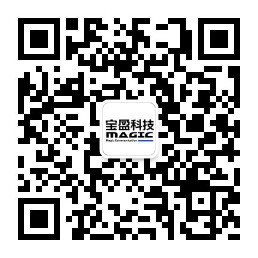 Pay attention to our WeChat public number baoyingkeji, and add WeChat customer service number 18601263983 to get more products and services.
TAG:&nbsp&nbsp&nbsp DTMB decoder.