The high definition video features of the high-def professional encoder are tested BY the metrological testing center of sarft.
In the product test organized BY the metrological testing center of the state administration of radio, film and television (sarft), the high-definition professional encoder has the highest quality score in both subjective and objective tests.
BY-210 hd professional encoder has a better performance than similar products in encoding and decoding delay.
Objective function
The input interface
Hd-sdi (HD) x 1.
Output interface
IP, ASI
Video encoding format.
AVS +
Video encoding extension.
AVS1 - P2, h. 264 / AVC
Audio coding format
DRA, ac-3, e-ac3, mpeg-1 Audio.
Code rate range.
Hd 6 MBPS - 16 MBPS (1080 I)
Sd: 1.5 Mbps - 4 Mbps
Transfer protocol
TS over ASI
TS over UDP (multicast or unicast)
The power supply
Hot standby redundant power supply.
size
44 mm * 440 mm * 510 mm
Welcome to our company hotline: 010-83549327.
Or scan the qr code below.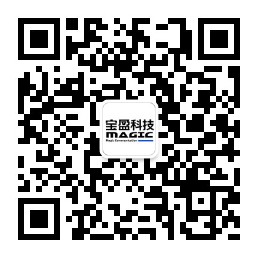 Pay attention to our WeChat public number baoyingkeji, and add WeChat customer service number 18601263983 to get more products and services.
TAG:&nbsp&nbsp&nbsp DTMB encoder.