MA951 handheld DTMB measuring instrument.
No.:

MA951

supplier :

magic-china

The price:

negotiable
handheld DTMB measuring instrument.
Bao surplus technology MA951 handheld road test instrument, power/field intensity measuring, channel parameter analysis, spectrum/panoramic scanning, killing/BER/SFN analysis test functions in one, accord with national standard terrestrial digital TV signal measurement standard, with practical functions and high cost performance excellence. Equipped with LED backlight to facilitate the use of dark light; Rubber cover to enhance the ability of anti-collision; Built-in charging circuit and large capacity lithium battery pack, durable; The MA951 is the ideal choice for the field test of the national standard ground digital TV.
Features:
It automatically acquires 330 channel parameter information.
Single multi - carrier automatic identification.
Channel power/field intensity measurement.
Error BER/ noise ratio CNR/ signal quality test.
It is convenient to observe the adjacent frequency.
A panoramic scan to facilitate the search for unknown signals *.
According to the chart, MER test *.
Time domain impact response/delay /SFN analysis *.
· built-in large lithium battery, long power supply and power supply;
The intelligent charging circuit is full of self-stop;
The back can be used for observation;
Rubber seal, anti-shock and anti-collision;
Image demodulation;
Welcome to our company hotline: 010-83549327.
Or scan the qr code below.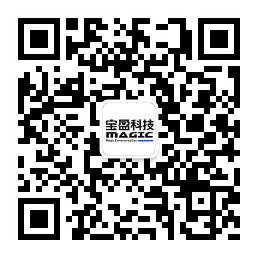 Pay attention to our WeChat public number baoyingkeji, and add WeChat customer service number 18601263983 to get more products and services.
TAG:&nbsp&nbsp&nbsp handheld DTMB measuring instrument.