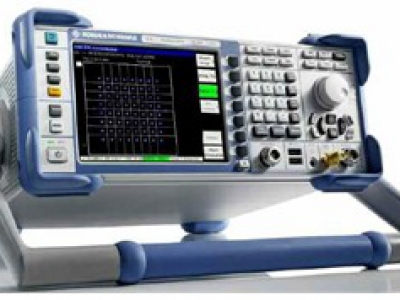 television signal analyzer.
No.:

BY-201

supplier :

magic-china

The price:

negotiable
television signal analyzer.
Frequency range: 500kHz to 3GHz.
The BY-201 television analyzer can be used for the installation, debugging and testing of TV transmitters, testing the coverage of terrestrial television networks and measuring the parameters of the cable TV. Such a device would be extremely convenient for the establishment of a broadcast or cable system, with very high accuracy at very low cost. Lightweight and rugged design makes the by-201 also available for mobile reception systems, and network coverage testing will be simple and easy.
Equipment description:
It is a multi-platform compatible platform.
A signal analysis based on chip and software.
The modems are all processed in real time.
Abundant TV signal analysis function.
It is rich in FM radio analysis function.
The system is integrated with a spectrum analyzer.
Support software and hardware extensions.
It is suitable for both fixed and ideal portable instruments.
It supports the analysis of dvb-c (J.83/A/C), dvb-t /H, DTMB (ground state standard) and analog TV.
Welcome to our company hotline: 010-83549327.
Or scan the qr code below.
Pay attention to our WeChat public number baoyingkeji, and add WeChat customer service number 18601263983 to get more products and services.
TAG:&nbsp&nbsp&nbsptelevision signal analyzer.