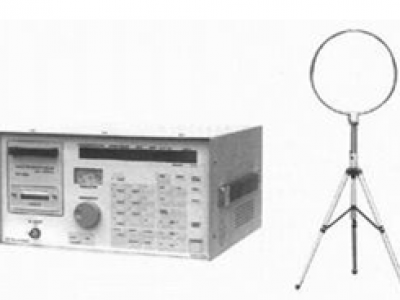 medium short wave automatic field strength meter.
No.:

BY-506

supplier :

magic-china

The price:

negotiable
medium short wave automatic field strength meter.
Its frequency range is 500kHz ~ 30MHz, which is mainly used to measure the field strength of medium wave, and the measurement accuracy can be up to + 1dB. The machine adopts the electronic tuner of the local oscillator frequency synthesizer, which can be automatically tested by CPU control. It can also be tweaked by a rotary encoder under manual conditions. Since the measurement results are automatically calculated to print out the output, it is also suitable for the attenuation investigation of the radio waves and the continuous monitoring record. In addition, the machine holds various installers, which can provide the software according to the requirement because of the automatic testing system that can be programmed to meet the purpose of the gp-ib interface. The standard equipment for the power supply is the dry battery driver, which is equipped with AC adapter and battery pack (rechargeable battery and charger).
features
There is automatic level correction function, which can be measured automatically and quickly.
The measurement results are automatically performed through the LCD display and can also be printed out.
The gp-ib interface can be programmed for various automatic test systems.
If the antenna is determined by using the attached medium wave field strength meter, the antenna coefficient is automatically calculated as the field strength and can be read directly.
The number of random frequencies and up to 100 measurement conditions can be stored.
Scanning can be done in two ways: search and storage.
Different groups can store scanning and periodic storage scanning.
Small size lightweight for mobile measurement performance indicators:
Frequency range
500kHz ~ 30MHz (100Hz step)
Range of measurement
Input terminal voltage: - 10 ~ 100 db mu V (50 Ω terminals, 1 mu V = 0 db, C/N = 6 db, 3 KHZ bandwidth, the mean)
Field strength: 40 ~ 130dB, V/m (1 mu V/m=0dB, C/N=6dB, bandwidth 3kHz) use the medium wave field strength meter to determine the antenna (loop antenna)
Measurement accuracy
Input terminal voltage: less than 1dB.
Field strength: + 1dB (annual calibration)
attenuator
10dB step 50dB, super range.
Select features
Bandwidth (-6db) : 3kHz + + 20%, 10kHz + 5kHz.
Measured value representation
Continuous representation: output monitor -10 ~ 50dB.
Digital representation: 0.1dB step forward, 4 indicates.
Affiliated fittings
One set of antenna is used for determination of medium wave field strength meter.
Welcome to our company hotline: 010-83549327.
Or scan the qr code below.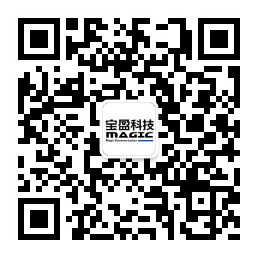 Pay attention to our WeChat public number baoyingkeji, and add WeChat customer service number 18601263983 to get more products and services.
TAG:&nbsp&nbsp&nbsp medium short wave automatic field strength meter.