Product description:
You can enjoy FM stereo radio with stereo headphones.
When listening to the NEWS broadcast, the TONE selector is set to NEWS to enhance the voice. When you listen to MUSIC, set the selector to MUSIC.
Due to the internal clutter generated by the built-in oscillator, it may be difficult to receive frequencies near 3.64MHz.
Frequency range
Universal stereo FM/short wave/medium wave/long wave reception.
FM: 76-108mhz.
87.5-108 MHZ
SW short wave: 1621-29999khz.
2250-2610 KHZ
MW medium wave: 530-1620khz.
LW long wave: 150-529khz.
150-285 KHZ
Tuning mode
Direct tuning: direct input to the specified tuning frequency.
Manual tuning: manually adjust the frequency by point.
Automatic scan tuning: automatic search station.
Preset tuning: pre-storage frequency point, directly corresponding to the storage key selection.
Storage scan tuning: specifies that the radio has been searched and tuned after storage.
Welcome to our company hotline: 010-83549327.
Or scan the qr code below.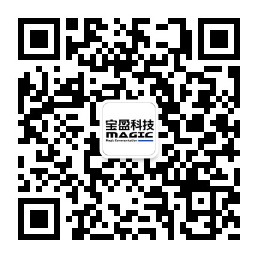 Pay attention to our WeChat public number baoyingkeji, and add WeChat customer service number 18601263983 to get more products and services.
TAG:&nbsp&nbsp&nbspBY 316 the radio