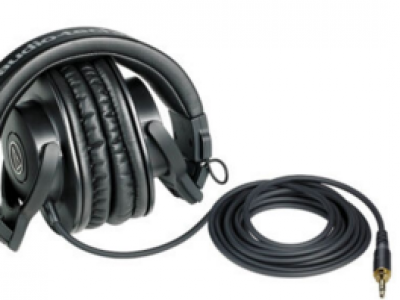 listens for headphones.
No.:

BY-317

supplier :

magic-china

The price:

negotiable
BY-317 listens for headphones.
Wore a big ear package type design, wear very comfortable, because it is listening to the headphones, in order to restore the equipment itself tone is given priority to, without too much sound dye, details show incisively and vividly, indeed all defects can be all ears. It is particularly worth mentioning that it has greatly improved its service life in order to facilitate the collection of collapsible design and a durable storage bag. It is ideal for recording from professional studios and homes to places where portability is high.
Features: powerful audio and audio analysis, this versatile listening headset is ideal for use in all situations.
Packing list: headset x1; Cases x1; Internal thread type 6.3mm rotary joint x1.
Type: earphone
How to wear it: head-mounted.
Frequency range: 15-22,000 Hz.
Impedance: 47 ohms
Sensitivity: 96 dB
Maximum load capacity: 1,300 mW at 1 kHz.
Line length: 1.8 m >
Weight: 220 g
Audio interface: 3.5 mm audio interface.
Drive unit type/diameter: 40mm.
Welcome to our company hotline: 010-83549327.
Or scan the qr code below.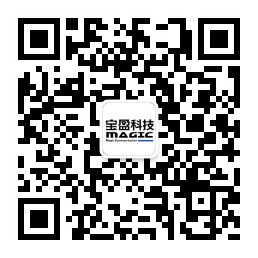 Pay attention to our WeChat public number baoyingkeji, and add WeChat customer service number 18601263983 to get more products and services.
TAG:&nbsp&nbsp&nbspBY-317 listens for headphones.