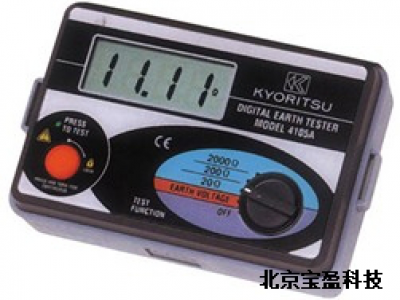 Grounding resistance meter
No.:

BY-314

supplier :

magic-china

The price:

negotiable
Grounding resistance meter
Product features
• comply with IEC60529 IP54 anti-dust and waterproof specifications.
· in addition to the accurate measurement capability, the instrument also comes with a standard attachment, which is the test special line of the two line measuring system which is streamlined (the machine can be hung around the neck for easy measurement)
• design conforms to iec 61010-1 safety standard.
• the grounding voltage can be measured.
• when the resistance on the auxiliary grounding rod exceeds the tolerance limit, it will automatically alert.
• exquisite, light and durable.
•2mA's measuring current allows grounding resistance to be tested without being tested.
The ground leakage circuit breaker on the road.
Technical parameters
Measuring range
Grounding resistance: 0-20 Ω / 0-200 Ω Ω / 0-2000
Ground voltage: 0-200v /AC (50/60hz)
precision
Grounding resistance: plus or minus 2% RDG Ω 0.1 mm (20 Ω)
Plus or minus 2 RDG + 3 DGT (200 Ω / 2000 Ω)
Grounding voltage: + 1% RDG + 4dgt.
Overload protection
Grounding resistance: 280V AC 10 seconds.
Across 2 of the 3 terminals.
Welcome to our company hotline: 010-83549327.
Or scan the qr code below.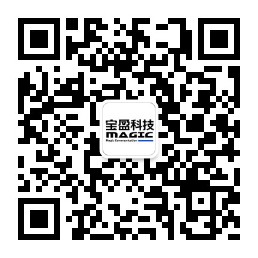 Pay attention to our WeChat public number baoyingkeji, and add WeChat customer service number 18601263983 to get more products and services.
TAG:&nbsp&nbsp&nbsp Grounding resistance meter