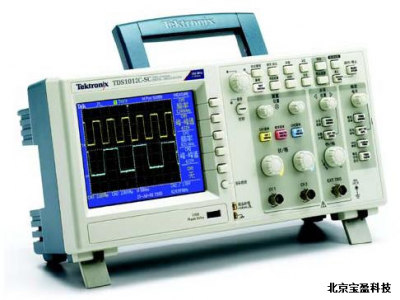 oscilloscope [100MHz]
No.:

BY-313

supplier :

magic-china

The price:

negotiable
BY-313 oscilloscope [100MHz]
Main features and advantages.
Low 100 MHz
Low 2 channel
The real-time sampling rate of up to 1GS/s on all channels.
All channels have a length of 2.5k.
Advanced triggering, including pulse width triggering and selection of video trigger.
Simple and easy to use features.
16 automatic measurement and FFT analysis, simplified waveform analysis.
The built-in waveform limit test.
Automated extended data logging capabilities.
Automatic set and signal automatic range.
The probe check guide.
A simplified Chinese user interface and contextual help.
5.5.7 inch (144 mm) active TFT color display.
Small, light weight: 4.9 inches deep (124 mm), weighing only 4.4 pounds (2 kg)
Welcome to our company hotline: 010-83549327.
Or scan the qr code below.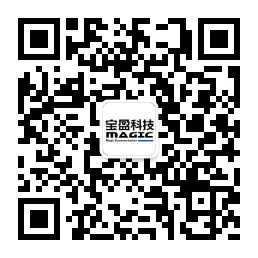 Pay attention to our WeChat public number baoyingkeji, and add WeChat customer service number 18601263983 to get more products and services.
TAG:&nbsp&nbsp&nbspBY-313 oscilloscope [100MHz]