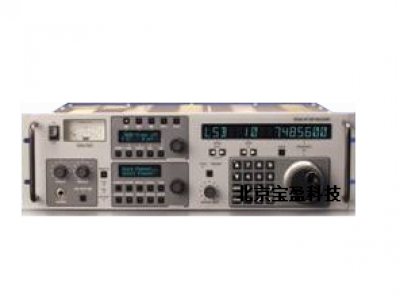 medium short wave receiver.
No.:

BY-340

supplier :

magic-china

The price:

negotiable
BY-340 medium short wave receiver.
Imported medium and short wave receiver is a multi - mode, wide - frequency digital signal processing integrated receiver. Frequency adjustment range of 5kHz~30MHz, adjustable step and display resolution of 1Hz. Such a performance level receiver can only be processed by a wide range of digital signals at this level. These designs are less analog than conventional ones. Very powerful, the unique DSP microprocessor has replaced many discrete circuits with more than 6000 lines of code with sensitive software. A built-in TCVCXO frequency stability to + 1 PPM, working temperature 0 ~ 50 ℃ roof has a speaker, front and rear panel has a headphone jack. Independent volume controls are provided to speakers and headphones. Fixed 600ohm audio on the back.
Product performance:
Frequency range: 50kHz~30MHz is typical. It can be adjusted to 0MHz in lower grade.
Mode: USB LSB ISB CW AM synchronous AM, sideband optional synchronous AM, FM; All standards.
Adjustable resolution: 1Hz.
Frequency stability: +/ -1ppm.
Precision: all internal oscillator lock internal external frequency standard.
External frequency reference: 1,2,5 or 10MHz.
Miscellaneous: all stray signals are lower than -119dbm.
Mirror frequency suppression: 90db typical value, 80db minimum.
Antenna input: 50ohm non-equilibrium, BNC interface, VSWR is 2.5:1.
Selection feature: 57 bandwidth optional from 1kHz~16kHz. Shape factor 1.5:1 or better (6-60db) is fixed in the ISB mode bandwidth at 3.2kHz. 4-16 KHZ in SAM mode. The minimum band is 600Hz in FM mod
External inhibition: 70db.
Phase noise: -120dbc/Hz.
Intermediate frequency suppression: 90dB typical, 80Db minimum.
Storage: 100 channel storage and call.
Operating temperature: - 10 ~ 60 ℃
Control mode: supports local control and remote control.
Serial control port: rs-232 baud rate 75~38400.
Welcome to our company hotline: 010-83549327.
Or scan the qr code below.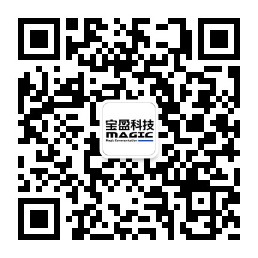 Pay attention to our WeChat public number baoyingkeji, and add WeChat customer service number 18601263983 to get more products and services.
TAG:&nbsp&nbsp&nbspBY-340 medium short wave receiver.