MA969C vehicle CDR road measuring instrument frequency range: 87MHz ~ 108MHz.
All frequency scanning
All FM signals are scanned and the wireless parameter values of the detected channel are given.
Specified channel test
Related parameter indicators, power, SNR, error block rate, constellation diagram and other information and DRA+ audio decoding.
Road test function
GPS navigation function is used to display various parameters of CDR signal on the map.
Welcome to our company hotline: 010-83549327.
Or scan the qr code below.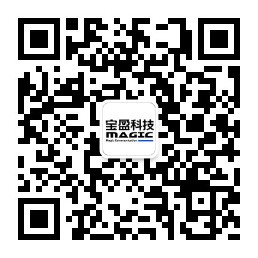 Pay attention to our WeChat public number baoyingkeji, and add WeChat customer service number 18601263983 to get more products and services.
TAG:&nbsp&nbsp&nbspMA969C vehicle CDR.