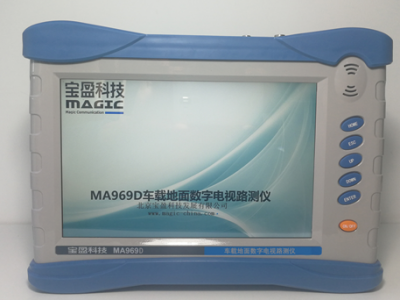 MA969D vehicle-mounted ground digital TV circuit tester.
No.:

MA969D

supplier :

magic-china

The price:

negotiable
MA969D vehicle-mounted ground digital TV circuit tester.
MA969D vehicle road test instrument collect a variety of terrestrial digital TV test functions in one, this instrument can only fit test antenna to the national standard of terrestrial digital television signal strength and technical index test, at the same time support the signal demodulation, AVS + decoding display, on DRA audio playback. The instrument is equipped with multi-function measurement and analysis software, which can realize automatic test, and the data can be saved in real time. The use of the electronic map platform can be used to carry out the real-time marking and statistical functions of the data. The coverage analysis function can automatically generate overlay according to test results, which is suitable for network and optimization of single frequency network. Multiple data interfaces, such as HDMI,USB, and Ethernet data interfaces, are available for multiple types of data exchange.
Technical parameters
Digital television frequency range.: 470 MHZ to 858 MHZ
Digital TV range.: 15 dbuv ~ 110 dbuv
Digital TV level precision.: Plus or minus 1 db
SNR measurement range.: 5 ~ 30 db
MER measurement range: 5 ~ 30 db
MER measurement accuracy: Plus or minus 1 db
The power supply: Built-in battery for 5 hours, external dc (12V), charger.
Rf input: N Female
attenuator: The automatic control
Data interface: USB * 2
Audio output: Standard 3.5mm audio port.
Stream output: TS - ASI BNC interface
Communication interface: Network port *1, data forwarding TCP/IP.
Audio output: Headphones or speakers
Memory card: The 32 gb
Display part screen: 10-inch touch screen control.
Welcome to our company hotline: 010-83549327.
Or scan the qr code below.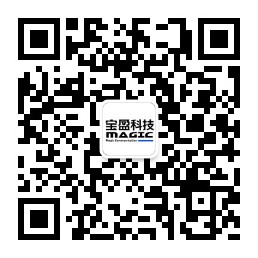 Pay attention to our WeChat public number baoyingkeji, and add WeChat customer service number 18601263983 to get more products and services.
TAG:&nbsp&nbsp&nbspMA969D vehicle-mounted ground digital TV circuit tester.