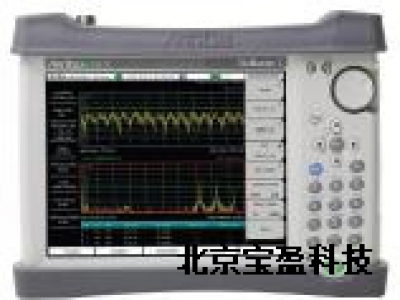 portable day feeder tester.
No.:

BY-607

supplier :

magic-china

The price:

negotiable
portable day feeder tester.
Cable analyzer and a spectrum analyzer with the antenna installed on an independent integrated device, easy to use, powerful and industry best cost performance, can fully satisfy your demands. It can greatly improve your work efficiency, it overturns the traditional maintenance mode of failure and repair, and can identify and solve some minor problems before the major failure.
Description of the antenna feed line analyzer.
· test function: RL, VSWR, cable loss, DTF, phase.
·2 port transmission measurement: high/low power.
· scan speed: 1msec/ data point typical value.
· display: single display or double display touch screen.
· calibration: OSL, InstaCal and FlexCal.
·Bias Tee: built-in 32V.
Spectrum and interference analysis description.
· test function: occupancy bandwidth, channel power, ACPR, C/I.
· interference analysis: time spectrum diagram, signal strength, RSSI, signal ID.
· dynamic range: > 95 dB at 10 Hz RBW.
·DANL: -152 dBm in 10 Hz RBW.
· phase noise: -100 dBc/Hz maximum 1 GHz@ 10 kHz.
· frequency accuracy: <<> + 50 PPB in GPS locking.
Calibration and functional characteristics.
· more than 4 hours of battery operation time
· channel scanning.
· built-in storage of 2,000 track curves
· curved storage with GPS information.
· touch screen
·USB interface data transmission.
· built-in power meter
·<5 minutes preheating time.
· high-precision power meter
· e-learning Training.
·4, 6, 8, 18 GHz USB power probe
Welcome to our company hotline: 010-83549327.
Or scan the qr code below.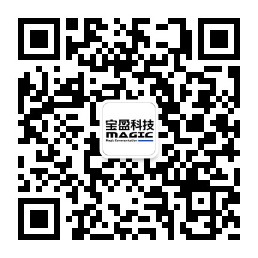 Pay attention to our WeChat public number baoyingkeji, and add WeChat customer service number 18601263983 to get more products and services.
TAG:&nbsp&nbsp&nbsp portable day feeder tester.