Features:
Use frequency width, low VSWR, bear power is great, easy operation, high reliability, power measuring accuracy can reach 5% or less, using the environment temperature - 35 ℃ ~ + 45 ℃
Power: 1000 w
Working frequency: (Ⅰ type) DC - 1 GHz, 1-2 GHz (Ⅱ type), 2-3.2 GHz (Ⅲ type)
50 Ω impedance:
Voltage standing wave ratio: less than or equal to 1.10 (1GHz), less than 1.15 (2GHz), less than 1.25(3.2GHz)
Input feed pipe size: 7/16, L27, n-50kf.
Power indicator: dial pointer type.
Measurement accuracy: plus or minus 5%.
Cooling mode: dry natural cooling.
Welcome to our company hotline: 010-83549327.
Or scan the qr code below.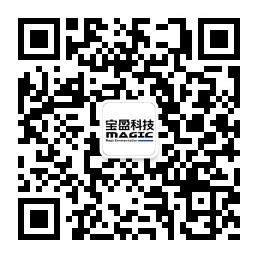 Pay attention to our WeChat public number baoyingkeji, and add WeChat customer service number 18601263983 to get more products and services.
TAG:&nbsp&nbsp&nbspBY-604 Dummy load