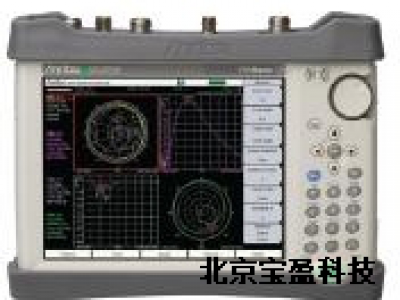 portable vector network analyzer.
No.:

BY-307

supplier :

magic-china

The price:

negotiable
BY-307 portable vector network analyzer.
The portable vector network analyzer is very powerful, which allows you to analyze the line length S parameters anytime and anywhere. The equipment has the industry leading level background noise, has the very good test precision, the function is complete, the application is wide, you can use in any place first.
Product features
• the function of vector network analyzer.
• coverage bandwidth: 500kHz~4GHz.
•1 channel, 2 port vector network analysis.
• intuitive user interface with user-friendly touch screen.
• vector network analysis error correction and source matching.
•2 port transmission measurement: high/low power.
• excellent calibration stability lasts 16 hours.
• user's custom S parameter reading.
• test points can reach 4001 points.
• medium bandwidth 10Hz~100kHz optional.
• the dynamic range of transmission measurement can reach 100dB.
• scanning speed of 850 mu S/ data points.
• battery life is greater than 3 hours.
• the user selects the working mode through the menu: vector network analyzer or cable analyzer.
• you need to be able to automatically repeat tasks with a network port or USB.
· firmware upgrade on site.
• store up to 4000 trace lines.
• easy to carry, weighing 3.5kg.
• support to tell USB storage.
• high resolution TFT display can be operated in the sun.
• easy to operate resistance touch screen.
• time domain fault location selection, users find fault points.
• polar coordinate format impedance display.
• compound MIL-PRF-28800F level 2 standard.
Welcome to our company hotline: 010-83549327.
Or scan the qr code below.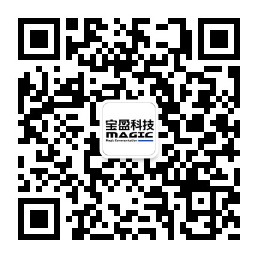 Pay attention to our WeChat public number baoyingkeji, and add WeChat customer service number 18601263983 to get more products and services.
TAG:&nbsp&nbsp&nbspBY-307 portable vector network analyzer.