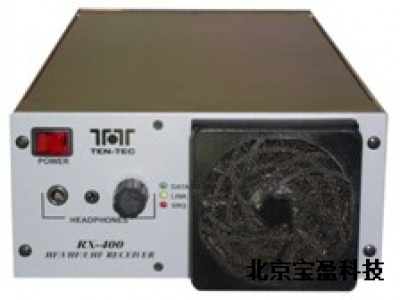 broadband receiver.
No.:

BY-406

supplier :

magic-china

The price:

negotiable
BY-406 broadband receiver.
The BY-406 broadband receiver has extended their DSP test range from 2MHz to 3GHz, and the synthesizer lock time 1ms allows the scan rate to reach 100 channels per second or faster. A very prominent advantage is that more than 50 built-in filtering bandwidth, from 100Hz to 300kHz, is applied to almost all detection modes. A typical -3dbm interception guarantees a powerful signal processing capability. Added to the generic AGC preset, rx-400 has an editable mode. This allows users to build their own unique AGC features. A 21.4MHz broadband IF output, providing 6MHz bandwidth. Rx-400 also supports rs-232 and TCP/IP interfaces.
Performance indicators:
Frequency range: 2MHz-3GHz.
Mode: USB LSB ISB CW AM NFM WFM.
Adjustable resolution: 1Hz step forward (10kHz step in wb-if output)
Operating temperature: - 10 ~ 60 ℃
Frequency stability: less than 30MHz+/ -20hz, higher than 30MHz+/-0.5PPM.
Precision: internal and external frequency locking all internal oscillator.
External reference level: 1,2,5,10 MHz.
Miscellaneous: -105dbm.
Mirror frequency suppression: 80db.
Intermediate frequency suppression: 80db.
Storage: 1000 pieces
Scan rate: 100 channels /s or faster.
Noise suppression: 0-127db.
Selection characteristics: shape factor 1.5:1 or better (6 to 60db) according to different patterns
Internal fluctuation: 2-3db.
Control interface: built-in multi-purpose rs-232 (DB9 connector) and TCP/IP.
Welcome to our company hotline: 010-83549327.
Or scan the qr code below.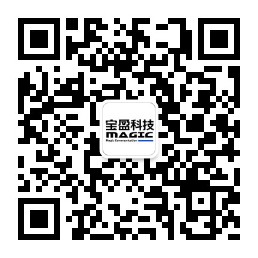 Pay attention to our WeChat public number baoyingkeji, and add WeChat customer service number 18601263983 to get more products and services.
TAG:&nbsp&nbsp&nbspBY-406 broadband receiver.