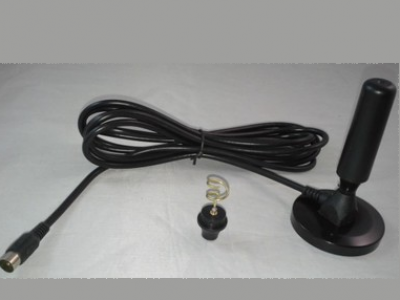 MA600 digital TV receiving antenna.
No.:

MA600

supplier :

magic-china

The price:

negotiable
MA600 digital TV receiving antenna.
Digital TV antennas can receive signals from various digital TV standards at home and abroad. Such as; Dvb-t2, dvb-t, DTMB, etc. It can be used in household or car as digital receiving, high gain, low loss.
Frequency range: 470-860MHZ.
Standing wave ratio: S.W.R.
Antenna gain :8DB.
Resistance: resistance Ω 75/50
Maximum power :50W.
Welcome to our company hotline: 010-83549327.
Or scan the qr code below.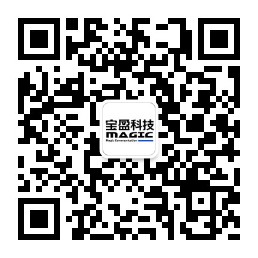 Pay attention to our WeChat public number baoyingkeji, and add WeChat customer service number 18601263983 to get more products and services.
TAG:&nbsp&nbsp&nbspMA600 digital TV receiving antenna.